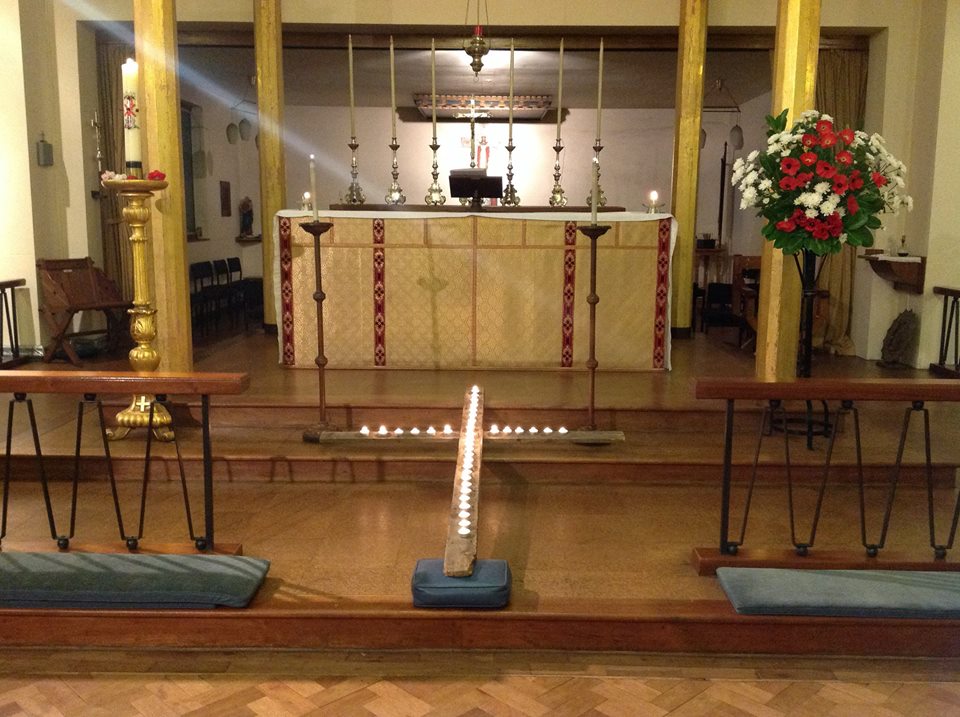 Henry Ison & Sons Radford Branch held their annual Service of Remembrance in partnership with one of their local Churches St Francis.
The Service 'Time to Remember' was well attended with some 40 plus clients and members of the congregation attending this reflective and moving service. The service was a combination of poems, readings, and hymns. Candles were lit in memory of loved ones who have passed away and our very own James Hewison completed the ambience by singing solo. Our special thanks to Rev Buff Forbes-Stone and St Francis Staff for helping us with our annual event.
This service was open to all members of the public who have lost someone and is a lovely way to remember loved ones.