About Henry Ison & Sons Funeral Directors
Henry Ison & Sons Funeral Directors was established more than 100 years ago to serve families in Coventry and Warwickshire. Our founder, Henry Ison, started his working life as a wheelwright before moving into the funeral business at the turn of the 20th century.
Today we're still based on Binley Road in Coventry where Henry first started. We opened a second funeral home on Allesley Old Road in Chapelfields and now have local funeral homes in Daventry Road, Kenilworth and Leamington Spa to support communities throughout Warwickshire.
The teams at our Coventry, Kenilworth and Leamington Spa funeral homes will provide advice at every stage of the funeral planning process, and will arrange an individual and unique funeral to help you celebrate the life of your loved one. We have our own on-site service venue.
Here at Henry Ison & Sons Funeral Directors we also offer an affordable prepaid funeral plan, Choice, so that you can arrange and pay for a funeral in advance. This will protect your family from rising costs and remove uncertainty about your wishes.
If you would like to talk to us about planning a funeral, or our Choice plan, please come and see us in any of our funeral homes, or if you'd rather we can arrange a home visit. We're also available 24 hours a day on the phone so if you need anything please don't hesitate to call your local funeral home.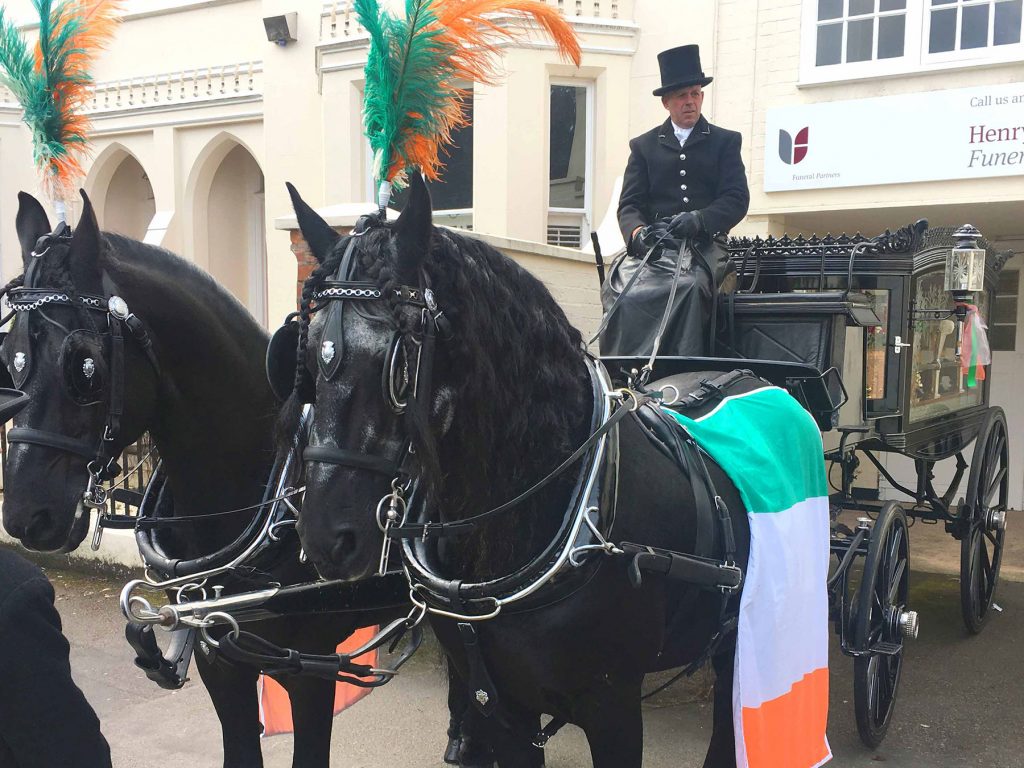 Meet the Team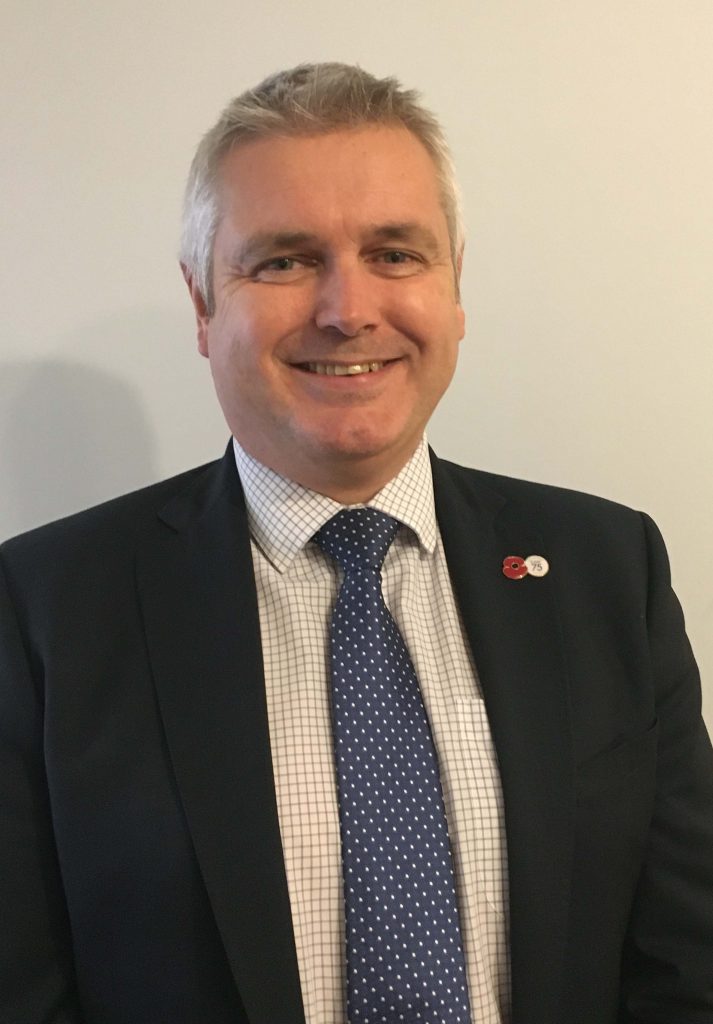 Ian Sommerville
Area Development Manager
After leaving school Ian enlisted in the Royal Marines and served in Northern Ireland, the first Gulf War and Kurdistan. After 14 years' service he moved to the IT industry working as a trainer before promotion to the Product Manager overseeing development, support, sales, implementation and Account management. Ian then became the North American Sales Manager for a company designing and selling high-end architectural ironmongery helping to secure and implement several high-profile contracts.
After moving back to the Midlands in 2012 Ian began his career in the funeral industry and joined Thomas Bragg & Sons Funeral Directors in March 2017.
He has 3 children and enjoys sport, music, reading and socialising with friends and family.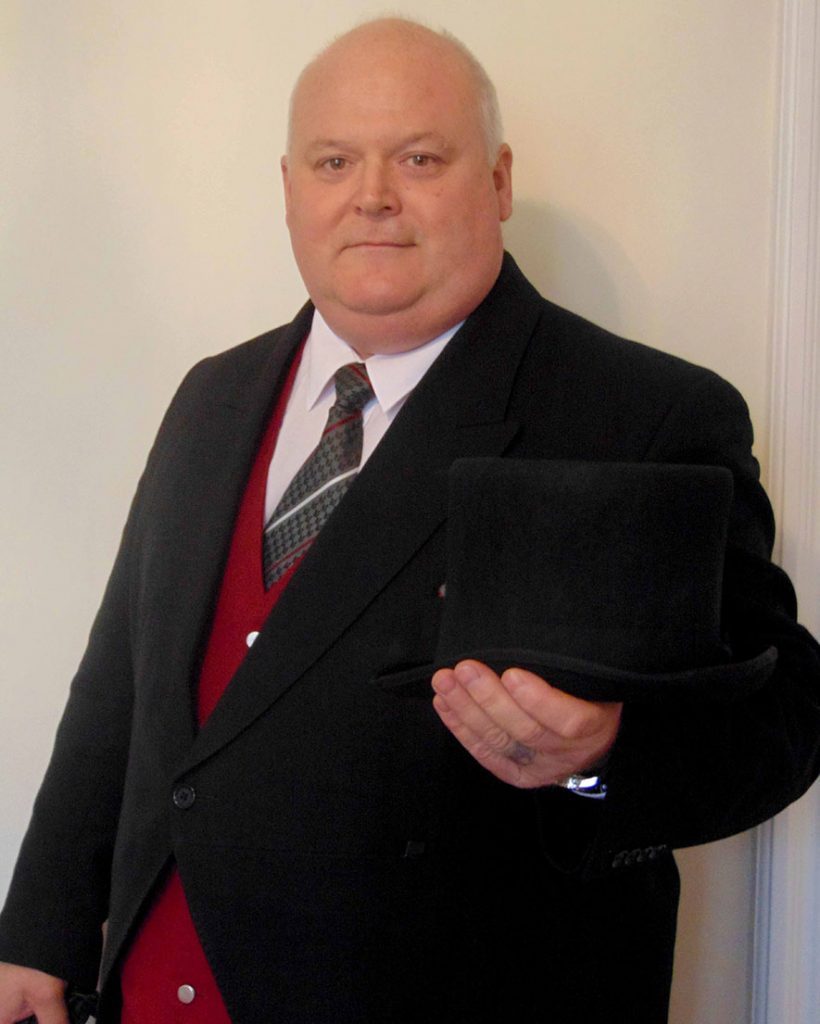 Darren Naylor
Funeral Director
Darren was born in Coventry in 1967. After leaving school at 16 Darren went on to become a Roof Tiler, where he carried out work for the government and Armed Forces. His profession then led him to work with a local Construction company for 24 years as a Contracts Manager, carrying out work for Coventry City Council and Nuneaton and Bedworth Borough Council.
In 2011 Darren went to work at Asda Stores where he successfully ran 3 different departments, until January 2017 where an opportunity arose for him to join the successful team at Henry Ison & Sons Funeral Directors.
Darren enjoys spending time with family; country walks with his dog, watching Speedway and football.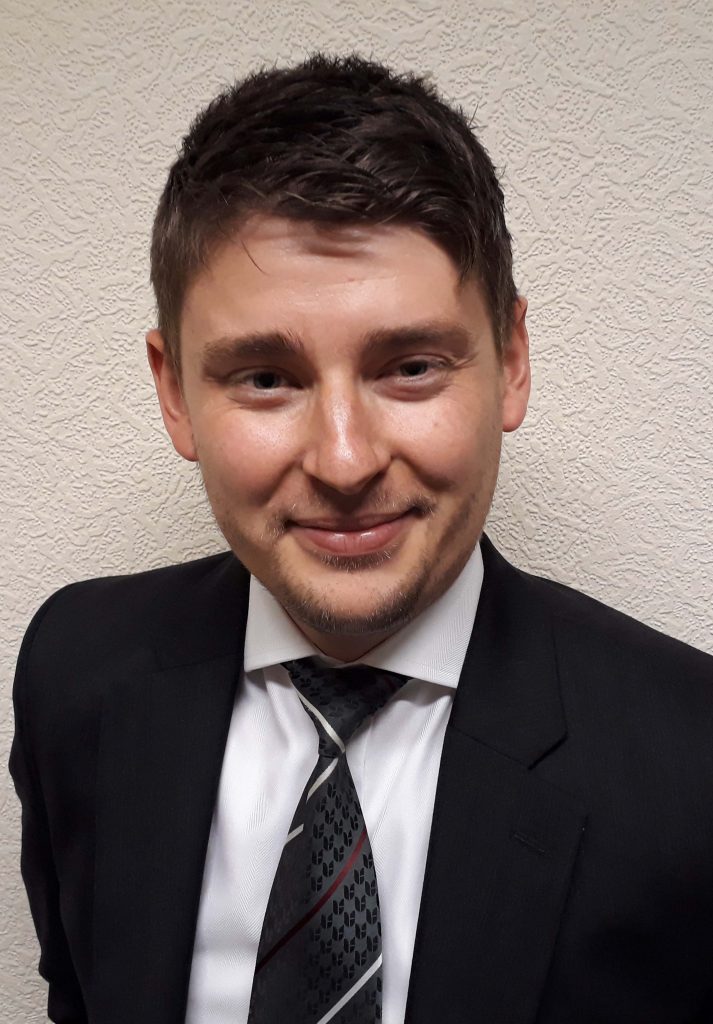 Chris Clark
Funeral Director
Chris was born in Coventry in 1991. After leaving school at 16, Chris began working as an administrator for a national funeral company and later went on to become a funeral service operative serving branches within Coventry, Warwickshire, Solihull, and Birmingham.
During this period, he learnt how to arrange funerals and assisted with diary coordination. By the age of 24, he went on to become a funeral director being based in Shirley and went on to serve families across the Midlands region.
Having joined Funeral Partners in 2017, he went on to become a funeral arranger & administrator for Thomas Bragg & Sons in Shirley and served many families within the Solihull & Birmingham districts.
As from April 2020, he is now a funeral director for Henry Ison & Sons.
In his spare time, Chris enjoys breaks away with his partner, travelling, running and spending time with family and friends.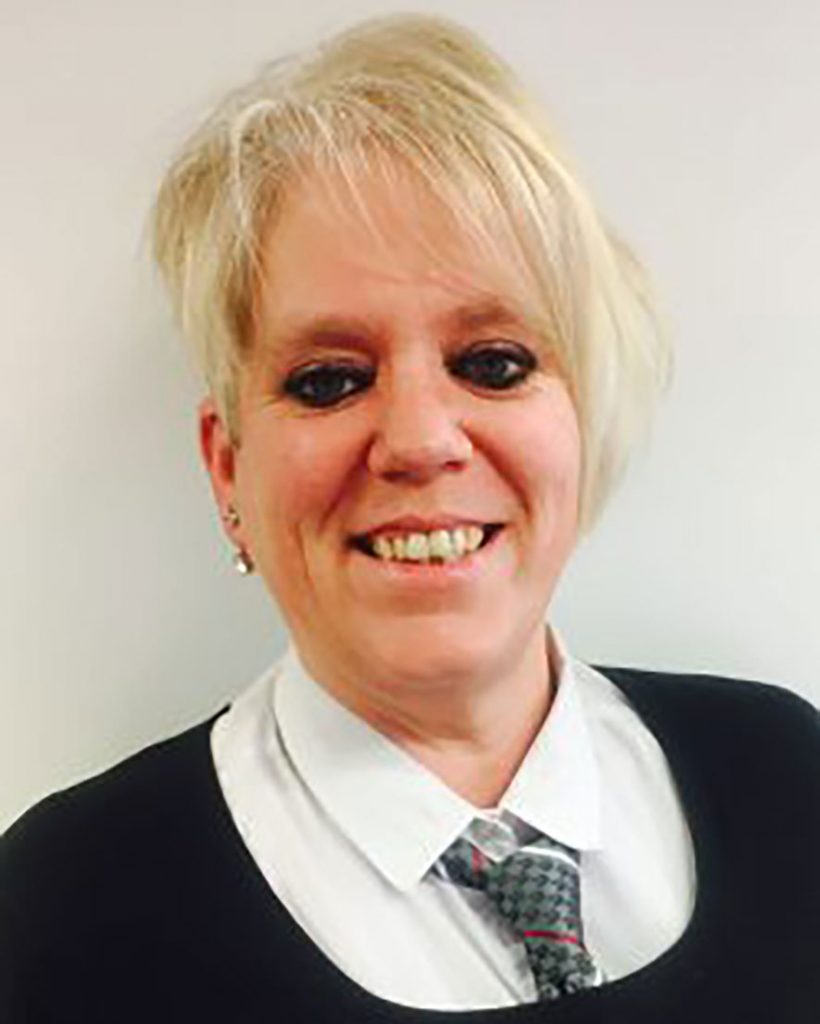 Karen Pattenden
Office Manager – Binley Road
Karen has worked in the Funeral business since 2004, starting her career as a part time Funeral arranger, then becoming full time in 2007.
Karen was previously the Hub coordinator for Henry Ison & Sons Funeral Directors in Coventry.
She enjoys spending time with her large ever-growing family and travelling abroad as often as possible.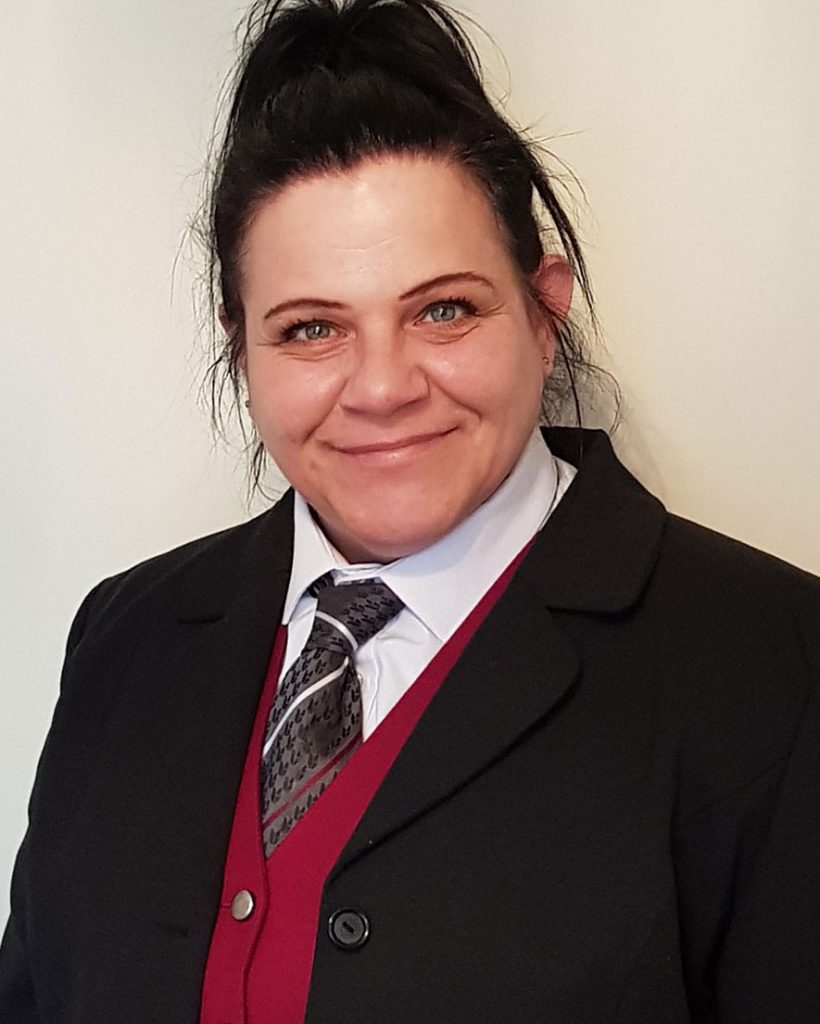 Lindsey Phipps
Embalmer
I qualified as an Embalmer in 2010 after studying for 2 years, I have been in the Funeral profession for 20 years and cannot think of doing anything else. I have been with Henry Ison & Sons  for 3 years. In my free time I enjoy walking my dog, going to music concerts and spending time with my family.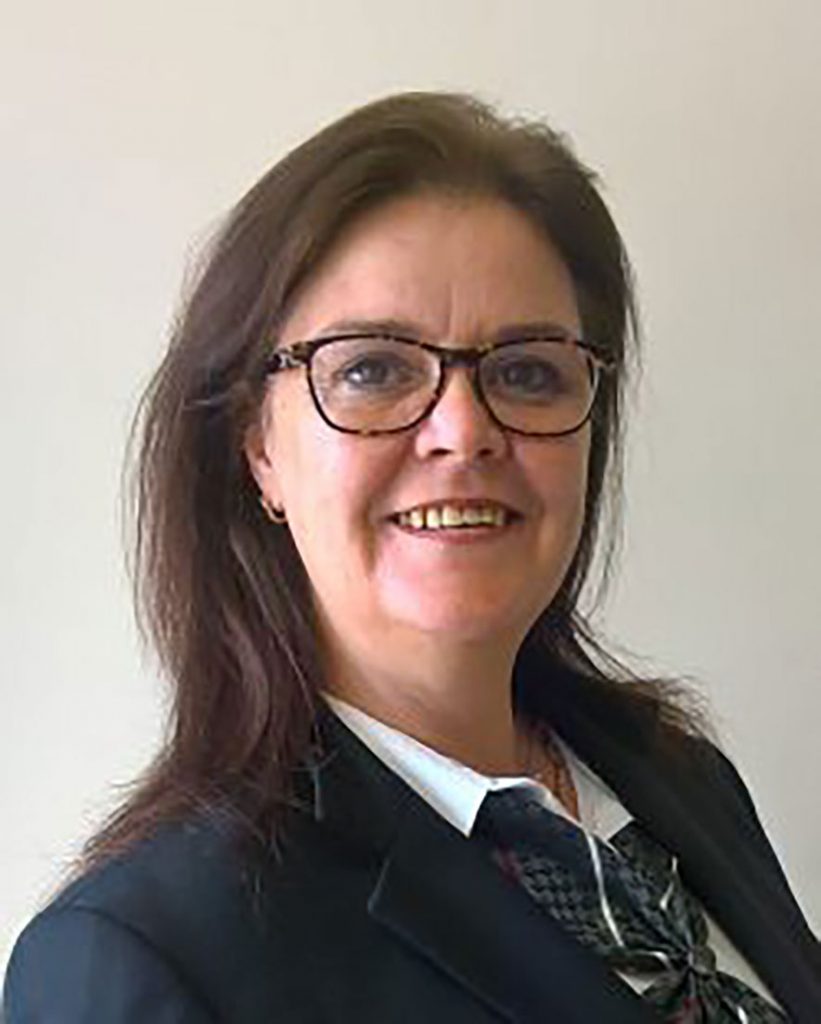 Kim Skerrett
Funeral Arranger – Allesley Old Road
Born in Coventry Kim moved to Cheltenham in 1982 and started her career in the licensing trade when her parents started running a public house , she progressed to manager with Whitbread and went on the relief circuit managing pubs all over the south west eventually taking over a pub in Devon. Kim came back to Coventry in 2002 working as assistant manager at a pub in the City.
In 2010 Kim changed direction into the retail trade and started working for Asda as their Community Champion. This saw her building links up with local charities and schools, her hard work and commitment to her role was recognised in 2014 when she was nominated to be an ASDA ambassador and represented the UK in America. Kim joined us in March 2016 as a Funeral Arranger and continues to build links within our local community, she attends The Coventry Resource Centre for the Blind every week as a volunteer and is currently learning British Sign Language which she feels will be a valuable asset and may help to communicate more professionally with a wider range of families that choose to arrange their loved ones funerals with us.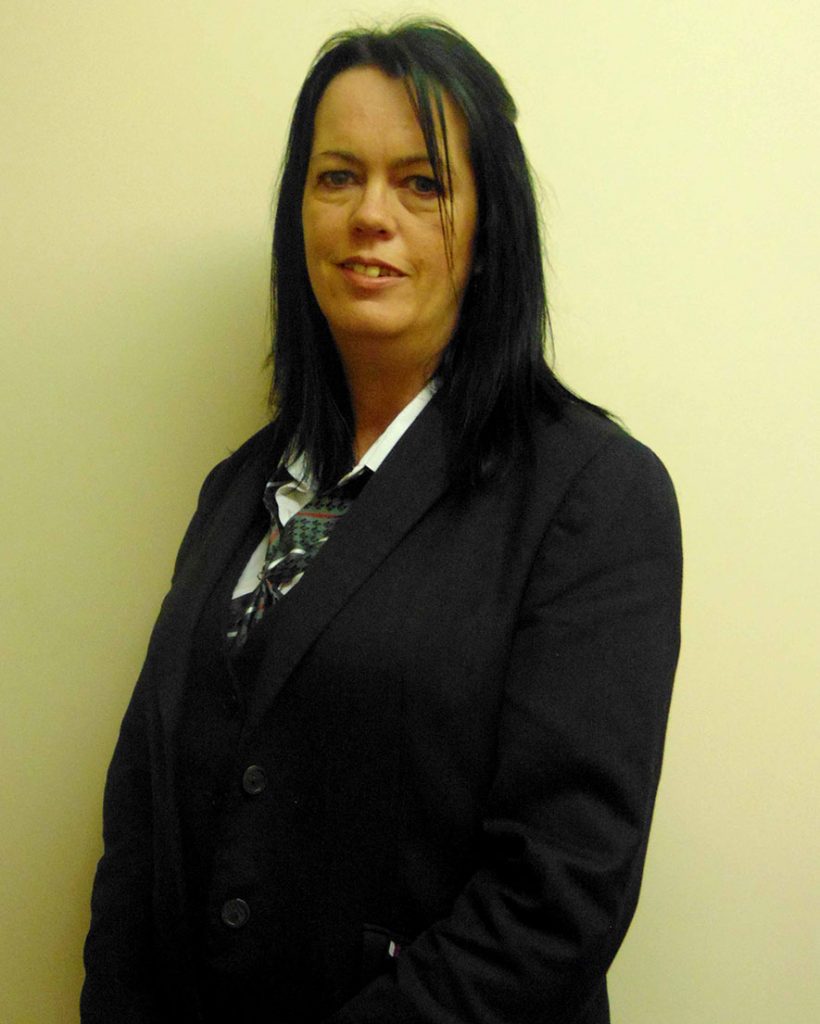 Trisha Green
Funeral Arranger – Binley Road
Trish Green started working for Henry Ison & Sons Funeral Directors in August 2016, now based in the Cheylesmore branch on Daventry Rd, she feels she has finally found her niche in funeral arranging. She displays deep passion & empathy for her work & looks after families with compassion & care. Trish also has great links within the local community, working closely also with a local charity who supports children with cancer & their families. Before joining the team at Henry Ison's Trish worked as a dispenser in a pharmacy & has also worked as a welfare advisor for The Coventry Irish Society. Coming from a large Irish family Trish enjoys nothing more than family gatherings & socialising with friends, she also enjoys holidays abroad.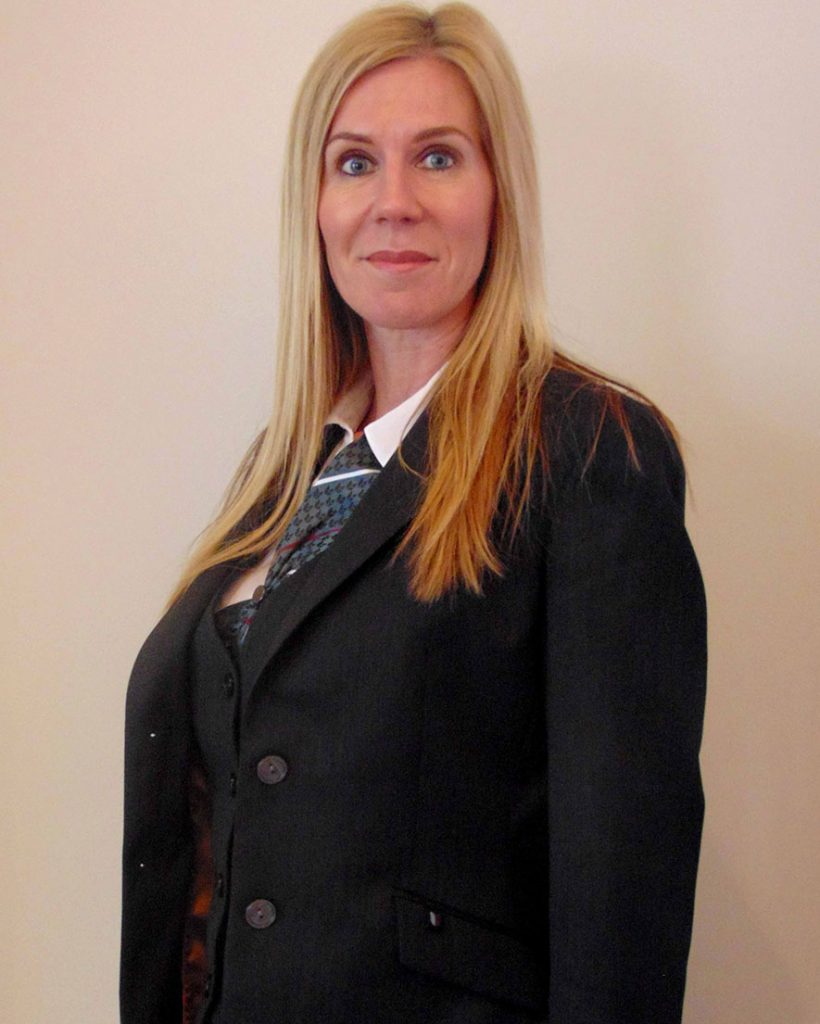 Jenny Ireland
Funeral Arranger – Kenilworth
Jenny previously worked as a Counsellor for the NHS before recently joining Henry Ison & Sons Funeral Directors.
She has a passion for helping others and strives to make a difference in the lives of the families that she cares for. In her free time, Jenny enjoys keeping fit, travelling and spending time with her daughter.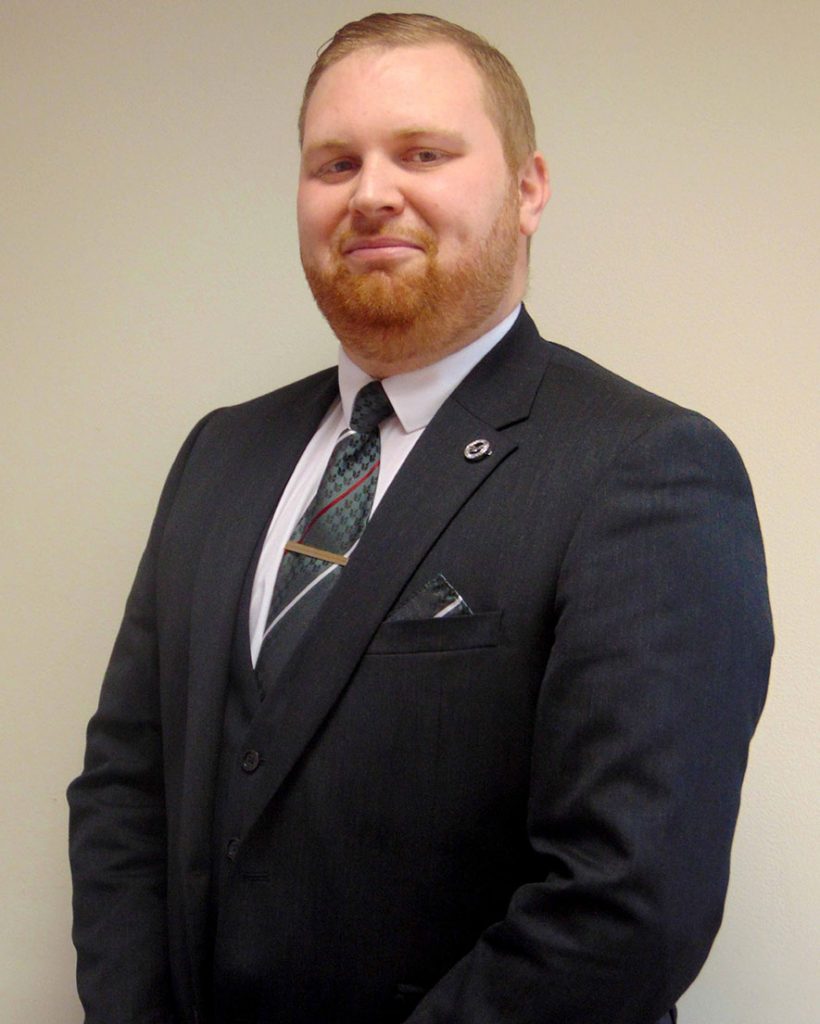 Paul Atkinson
Funeral Arranger – Daventry Road
Paul is Coventry born and bred, he previously worked as a Primary School Teaching Assistant studying at the Open University, before joining Henry Ison & Sons Funeral Directors in February 2018.
Paul particularly enjoys being part of the Air Training Corps as an instructor teaching youth aviation and history of the Royal Air Force. Paul loves being with people and enjoy spending time with his family mainly his dog Patch taking him on long walks. Paul enjoys watching and playing rugby and is an avid Welsh fan.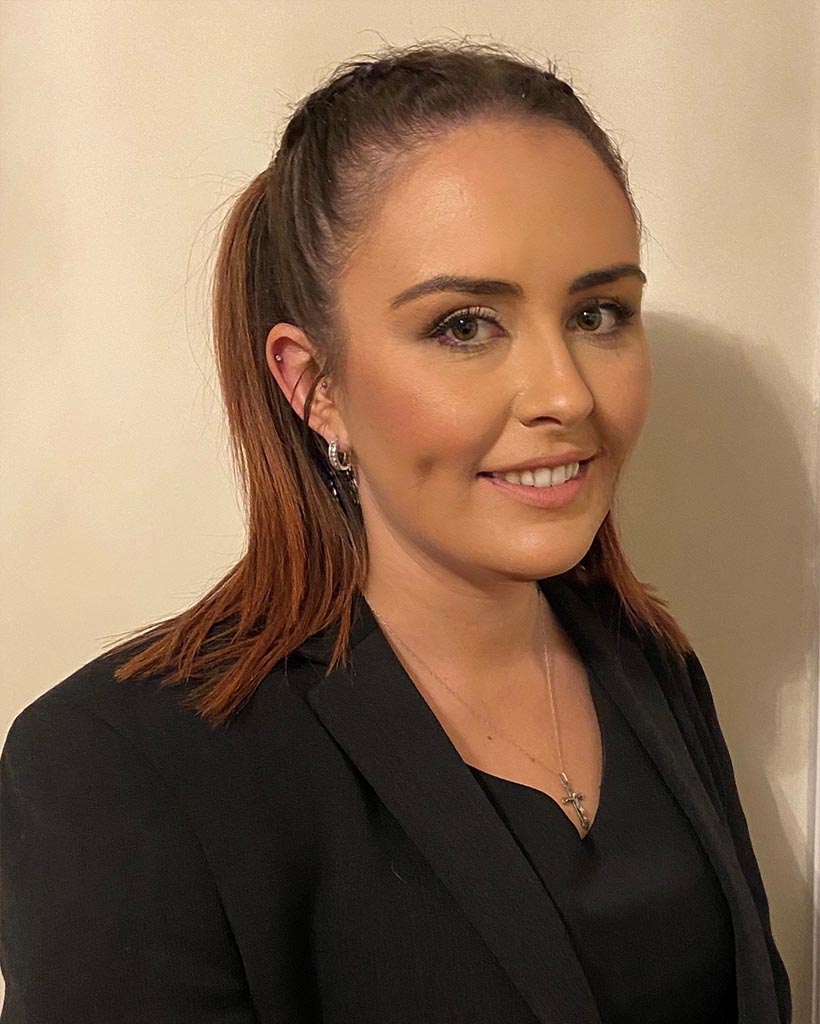 Yvonne Brady
Funeral Arranger / Administrator - Leamington Spa
Yvonne is born and bred Leamington. On leaving school Yvonne studied Child Care at Warwickshire College.
She started working in the funeral industry 5 years ago and joined Henry Ison & Sons Funeral Directors in September 2020.
Yvonne enjoys watching football and rugby, she is an avid Leamington FC fan but has split alliances when it comes to the rugby with her supporting both England and Ireland due to her family roots.
Yvonne thoroughly enjoys her job and all that it entails.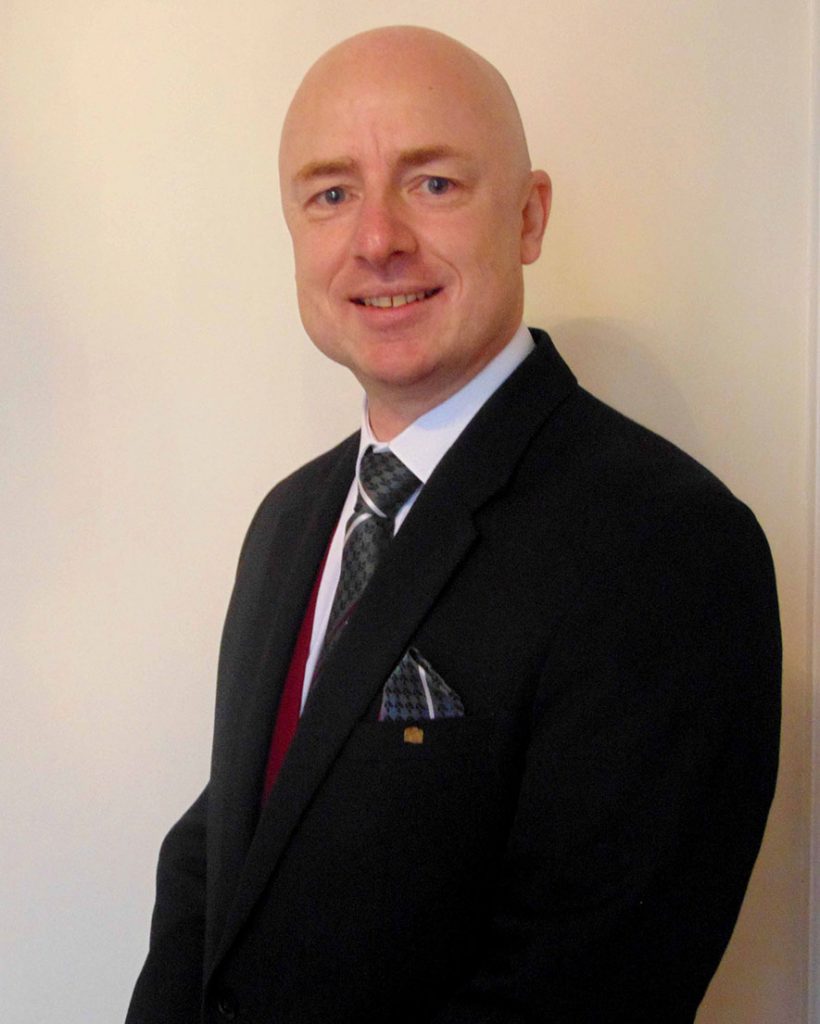 Kev Regester
Funeral Service Operative
Kev was born in the UK however his family are Welsh therefore shows his allegiance and support when watching the rugby. Kev's parents were both in the Armed forces therefore travelled up and down the country as a child. Kev worked for Jessops Photographic for 22 years, 14 of those as a manager.
He then worked at Mencap with autistic adults as a support worker, becoming project manager. Whilst employed at Mencap Kev won the Pride of Stratford Award for the work he did with one autistic adult.
Kev has been employed at Henry Ison & Sons Funeral Directors since June 2016.
The majority of his spare time is spent with family, Kev likes watching rugby and walking his dog. He also likes to test himself occasionally and has completed a 15000ft skydive, 5 mile cross country horse ride and a 10k major series run for charity.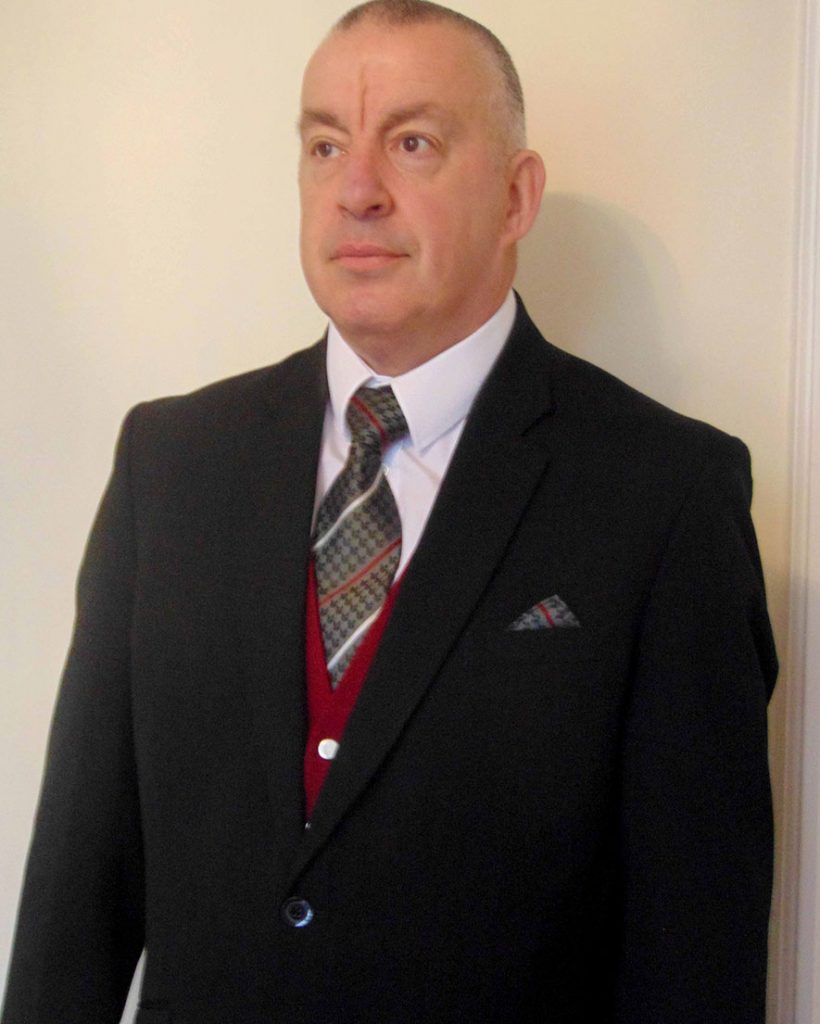 Ian Drewett
Funeral Service Operative
Ian joined Henry Ison & Sons Funeral Directors in April 2015, having previously worked for the Ring and Ride transport service. Outside work he enjoys ice skating and canoeing.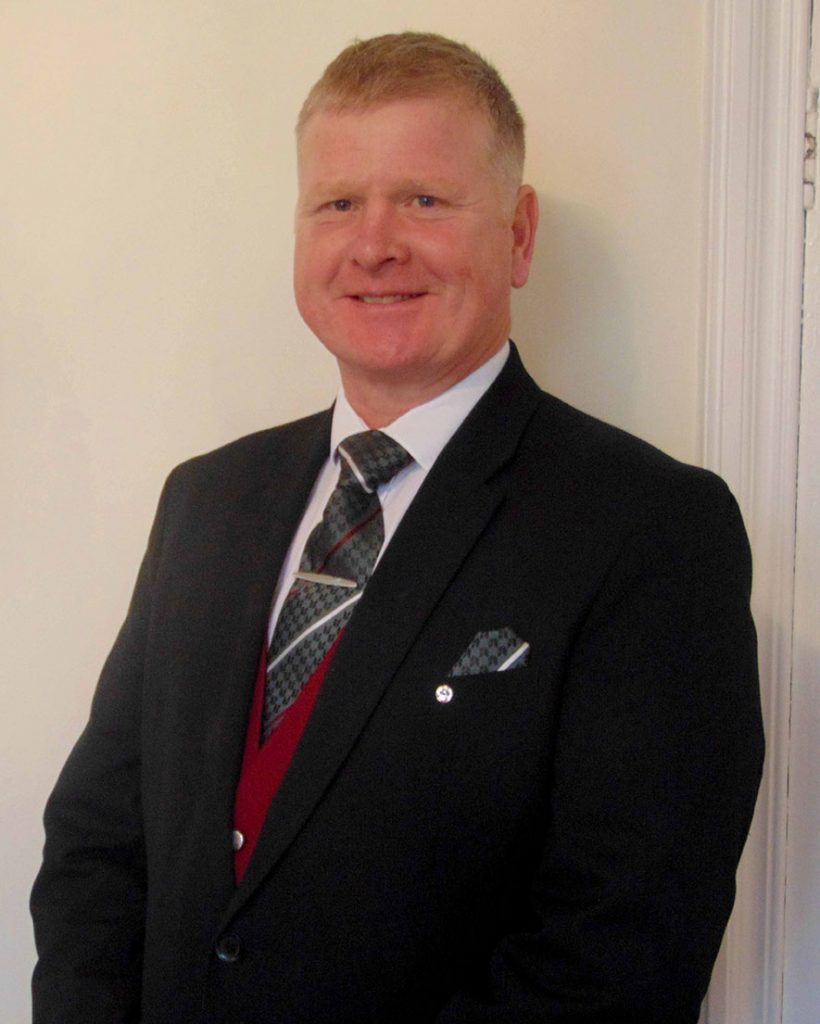 Dean Chisholm
Funeral Service Operative
Born in Coventry, Dean worked in the car industry until he took early retirement and has been working for Henry Ison & Sons Funeral Directors ever since. He enjoys cycling and photography in his spare time. Dean is married with 3 children and 6 grandchildren.
Our Values
Pride
We take pride in everything we do. Our aim is that everyone who works for Funeral Partners shares our values.
Helping People
Our business exists to help the bereaved to make fitting arrangements for their loved one's last journey and to provide lasting memories for family and friends.
We do this with a positive, caring and understanding approach.
Respect for everyone
We value diversity and treat everyone with the same respect, courtesy and dignity.
Professional Standards
We are a professional organisation and we strive to achieve the highest possible standards in everything we do and to improve upon these standards continuously.
Accept responsibility
We accept responsibility for our actions both as a company and as individuals.
Partnership
We believe that we can only achieve our goals by working together in partnership with client families, suppliers and our employees.