About Henry Ison & Sons Funeral Directors
Henry Ison & Sons Funeral Directors was established more than 100 years ago to serve families in Coventry and Warwickshire. Our founder, Henry Ison, started his working life as a wheelwright before moving into the funeral business at the turn of the 20th century.
Today we're still based on Binley Road in Coventry where Henry first started. We opened a second funeral home on Allesley Old Road in Chapelfields and now have local funeral homes in Daventry Road, Kenilworth and Leamington Spa to support communities throughout Warwickshire.
The teams at our Coventry, Kenilworth and Leamington Spa funeral homes will provide advice at every stage of the funeral planning process, and will arrange an individual and unique funeral to help you celebrate the life of your loved one. We have our own on-site service venue.
Here at Henry Ison & Sons Funeral Directors we also offer an affordable prepaid funeral plan, Choice, so that you can arrange and pay for a funeral in advance. This will protect your family from rising costs and remove uncertainty about your wishes.
If you would like to talk to us about planning a funeral, or our Choice plan, please come and see us in any of our funeral homes, or if you'd rather we can arrange a home visit. We're also available 24 hours a day on the phone so if you need anything please don't hesitate to call your local funeral home.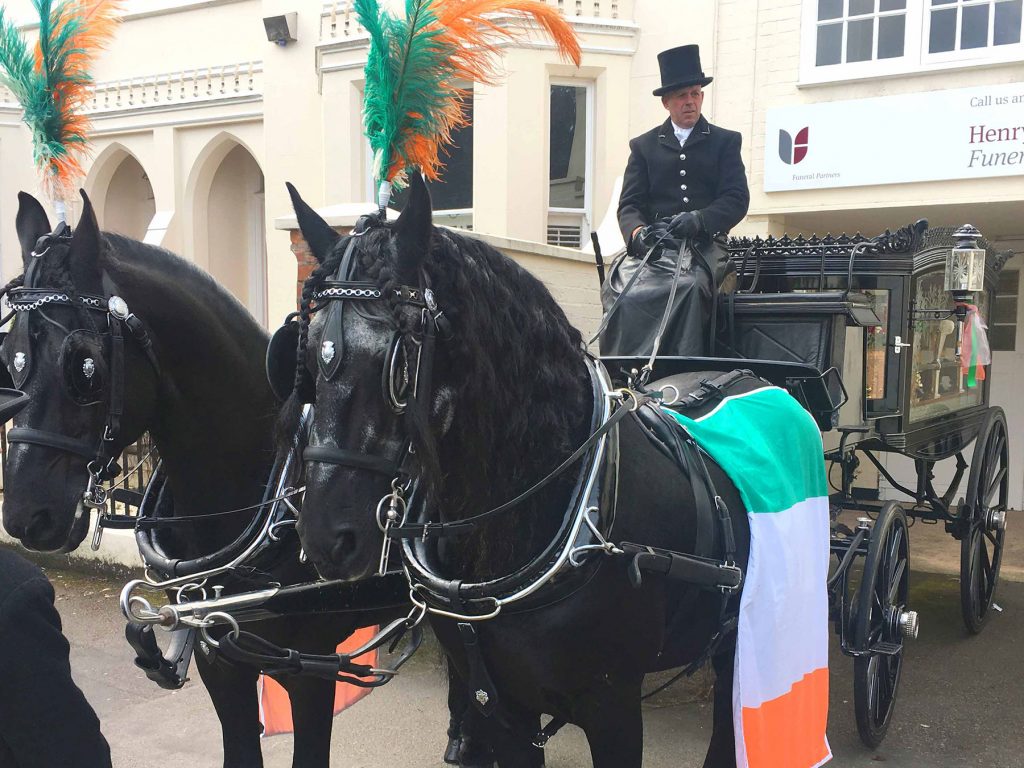 Meet the Team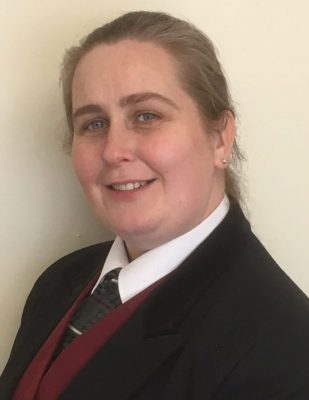 Victoria Fallon
Senior Funeral Director – Binley Road
Victoria has always wanted to be a Funeral Director from a young age. She previously worked in the care sector which has helped her support families in her role as a Funeral Director.
Victoria takes great pride in helping families at their time of need to make their loved ones send off one that they deserve.
She will always try to personalise a funeral for a family and make anything possible to meet the more unusual funeral requests she receives. She strongly believes that a befitting send off for a loved one helps greatly with the grieving process.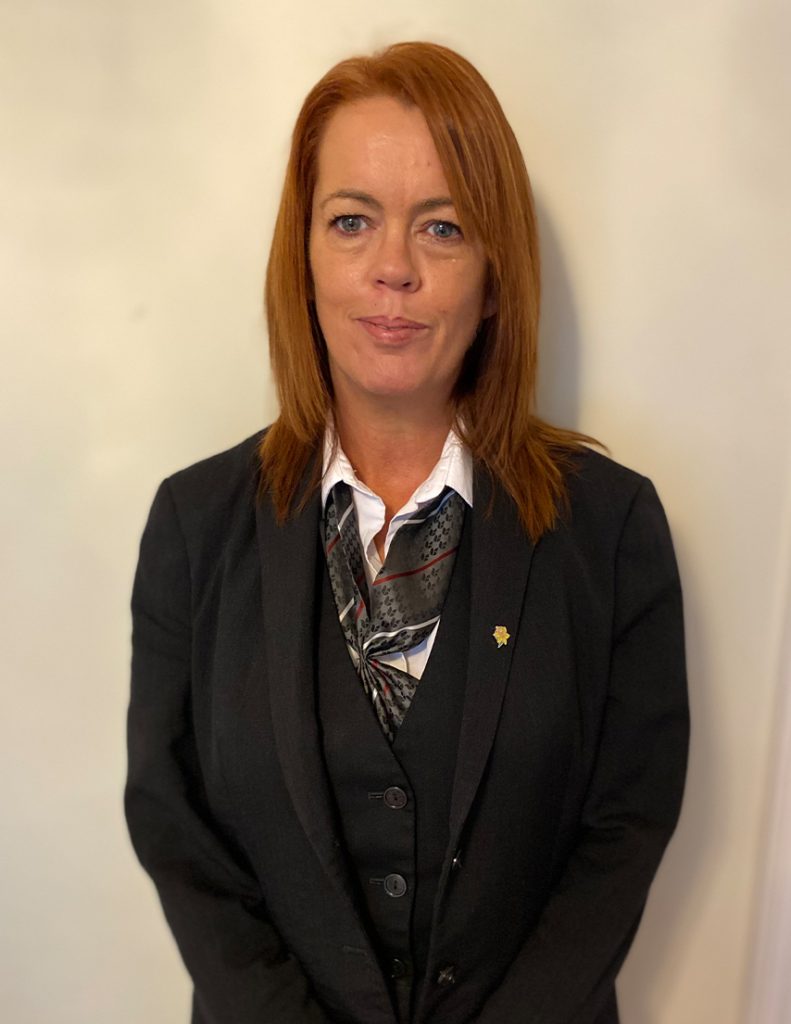 Trisha Green
Funeral Arranger – Binley Road
Trish Green started working for Henry Ison & Sons Funeral Directors in August 2016, now based in the Binley Road branch, she feels she has finally found her niche in funeral arranging. She displays deep passion & empathy for her work, and looks after families with compassion & care. Trish also has great links within the local community, working closely also with a local charity who supports children with cancer and their families. Before joining the team at Henry Ison's, Trish worked as a dispenser in a pharmacy and has also worked as a welfare advisor for The Coventry Irish Society. Coming from a large Irish family, Trish enjoys nothing more than family gatherings and socialising with friends. She also enjoys holidays abroad.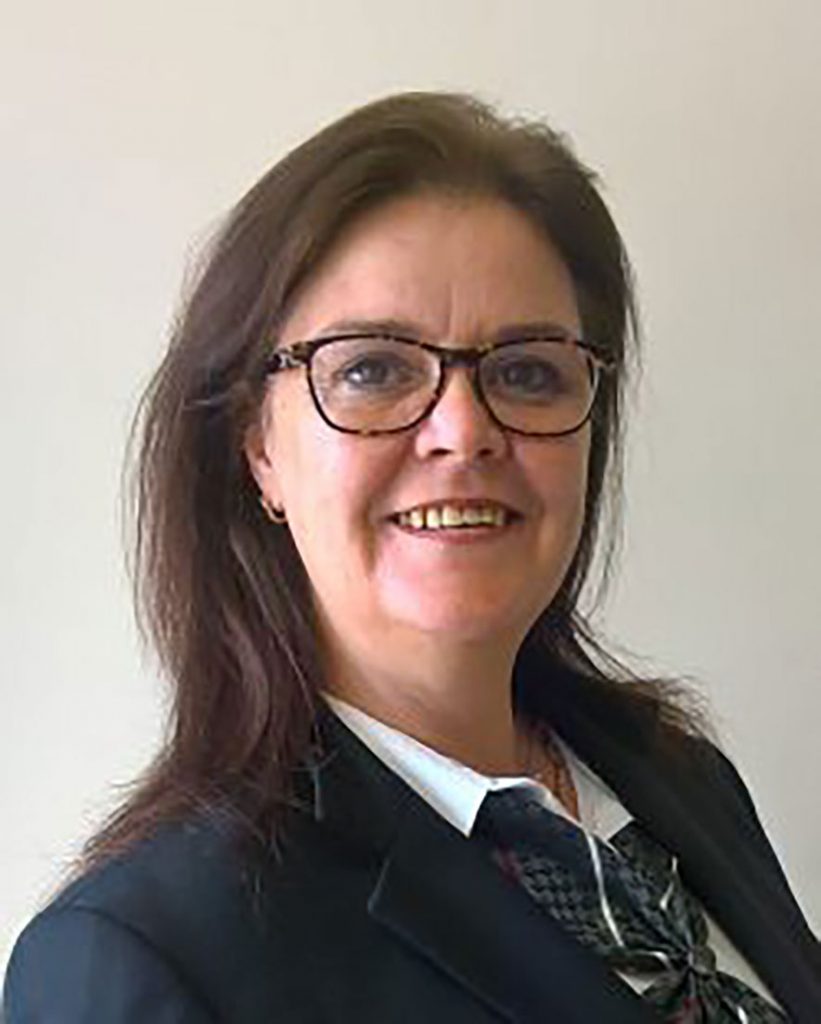 Kim Skerrett
Funeral Arranger – Allesley Old Road
Born in Coventry Kim moved to Cheltenham in 1982 and started her career in the licensing trade when her parents started running a public house , she progressed to manager with Whitbread and went on the relief circuit managing pubs all over the south west eventually taking over a pub in Devon. Kim came back to Coventry in 2002 working as assistant manager at a pub in the City.
In 2010 Kim changed direction into the retail trade and started working for Asda as their Community Champion. This saw her building links up with local charities and schools, her hard work and commitment to her role was recognised in 2014 when she was nominated to be an ASDA ambassador and represented the UK in America. Kim joined us in March 2016 as a Funeral Arranger and continues to build links within our local community, she attends The Coventry Resource Centre for the Blind every week as a volunteer and is currently learning British Sign Language which she feels will be a valuable asset and may help to communicate more professionally with a wider range of families that choose to arrange their loved ones funerals with us.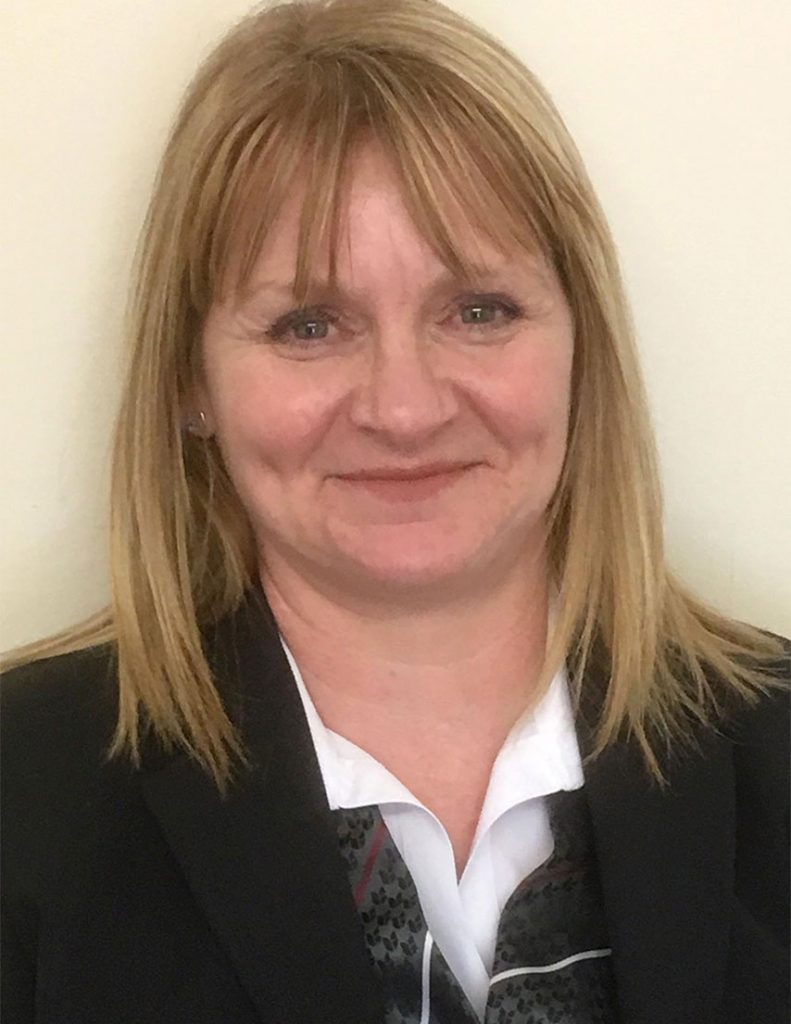 Debbie Harris
Funeral Arranger - Kenilworth
Debbie was born and raised in Coventry. After leaving school, she began her working life as a secretary at Massey Ferguson and later went on to start a family. She went on to raise four children as a housewife.
As her children grew up, she returned to education to study Beauty and Holistic therapy at Mid Warwickshire College and following success, went on to run her own business as a beauty therapist.
After 15 years working in this background, she changed career path and began working in the funeral service industry.
She gained extensive experience working at a local funeral directors in Coventry and later went on to work for the local crematorium.
Outside of her working life, Debbie enjoys walking, swimming, going on family holidays and socialising with friends and family.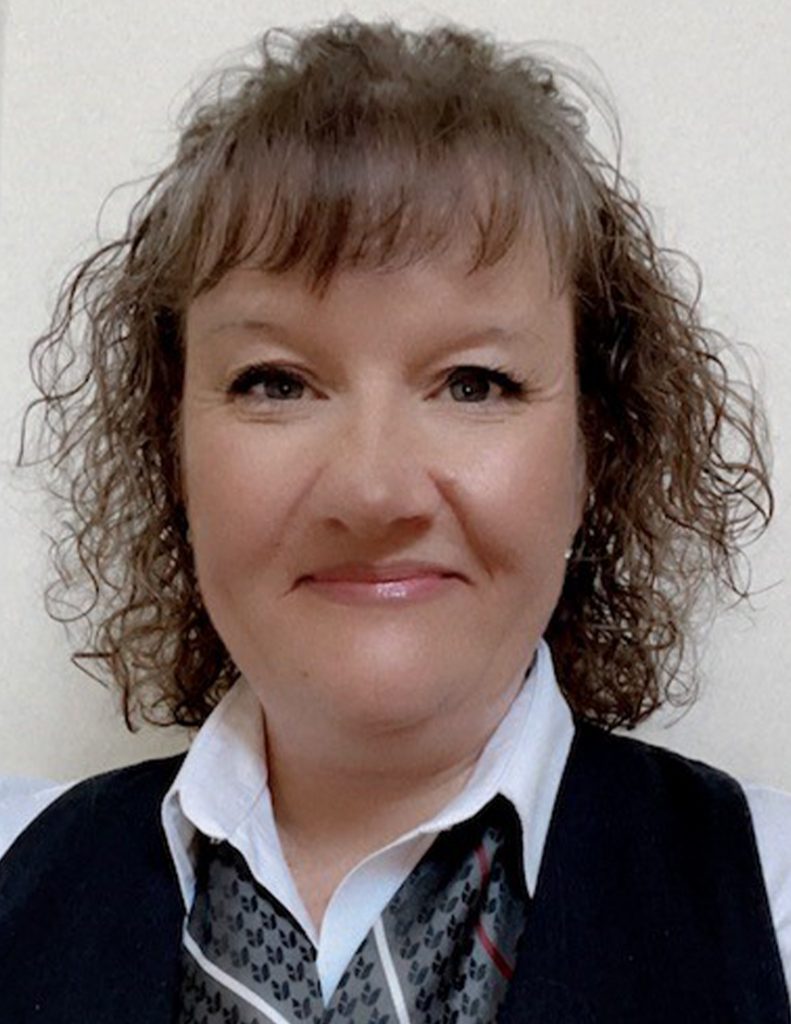 Sarah Dean
Funeral Arranger/Administrator
Sarah knew she wanted to be a Funeral Director from the age of 14 following a family bereavement & went to work at a Funeral Directors straight from school.
Knowing she didn't want to work just in the office she started in the coffin workshop then out on funerals & driving the Limousines & Private Ambulance.
She made her first set of arrangements as there was no one else in the office, it turned out to be bringing a deceased home from Malta! Quickly passing her National Association of Funeral Directors Diploma in 1991she then took her British Institute of Embalmers Diploma in 1993 making her the first fully qualified Funeral Director in Leicestershire.
Sarah has joined Henry Isons after a career break & is ready to throw herself in to running our Leamington Spa branch.
Sarah lives with her husband & 3 grown children. She enjoys relaxing in her garden, watching Formula 1 racing & England Rugby.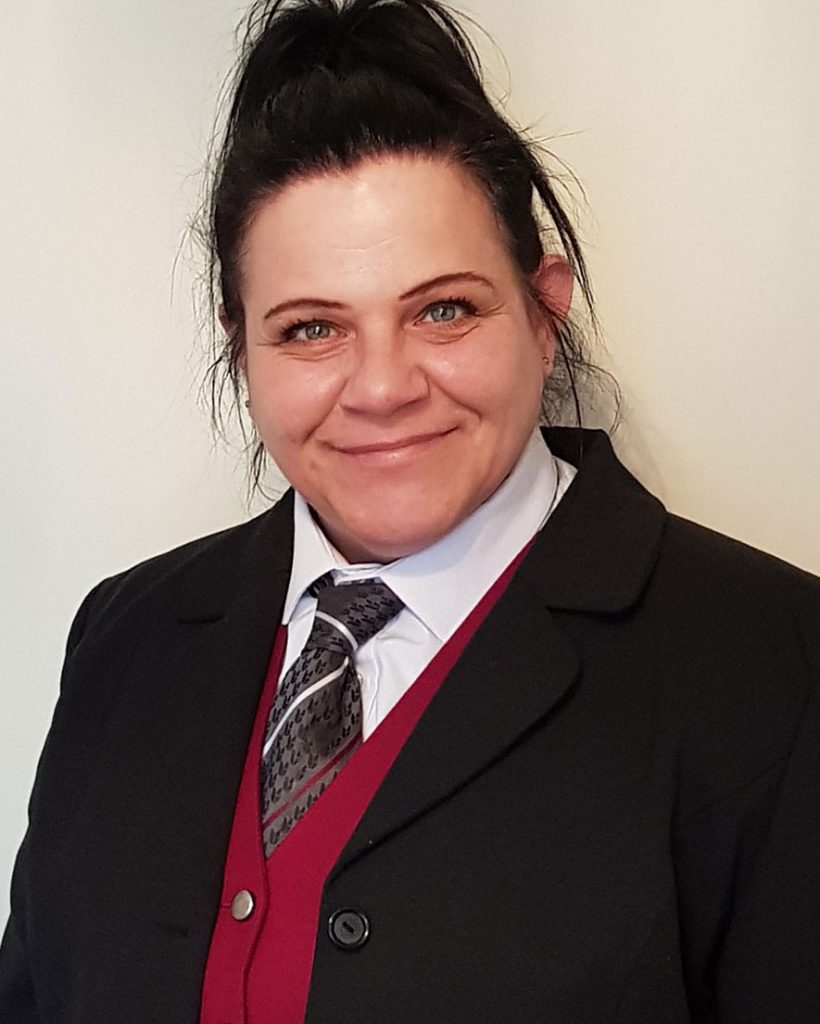 Lindsey Phipps
Embalmer
Lindsey qualified as an Embalmer in 2010 after studying for 2 years, she has been in the Funeral profession for 20 years and cannot think of doing anything else. She has been with Henry Ison & Sons  for 5 years. In her free time she enjoys walking her dog, going to music concerts and spending time with her family.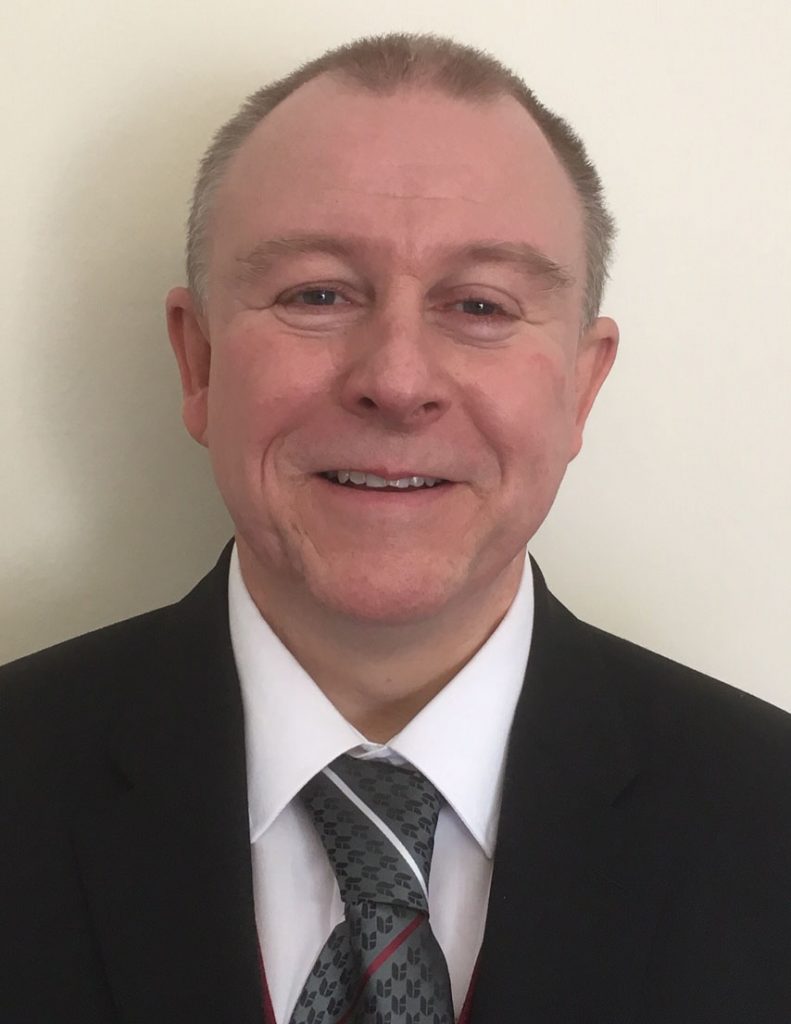 Peter Barrett
Funeral Service Operative
Peter joined Henry Ison & Sons Funeral Directors in 2021 as a Funeral Service Operative after working for 18 years as a Funeral Director and Senior Funeral Service Operative.
He says " I am looking forward to my new role and making a difference for our families."
In his spare time he helps with re-homing retired greyhounds.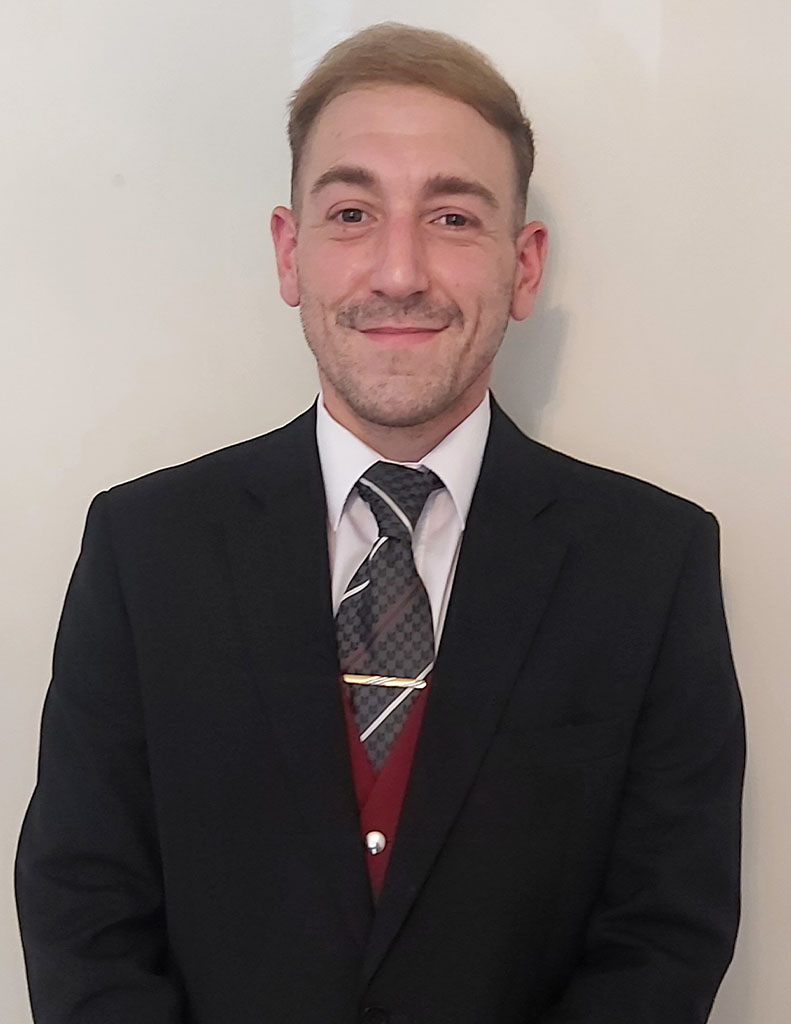 Neil Rushton
Funeral Service Operative
Neil was born in Coventry in 1989. After leaving school, Neil went to college to study Music Production. Following this, he spent 10 years working in the leisure industry as a duty manager, a lifeguard and a sports coach. After his departure from the leisure industry, he went on to become a trained chef and later went on to work in the funeral industry. He joined Funeral Partners in April 2021. In his spare time, Neil enjoys a range of sports – mainly football, fitness and socialising with his friends.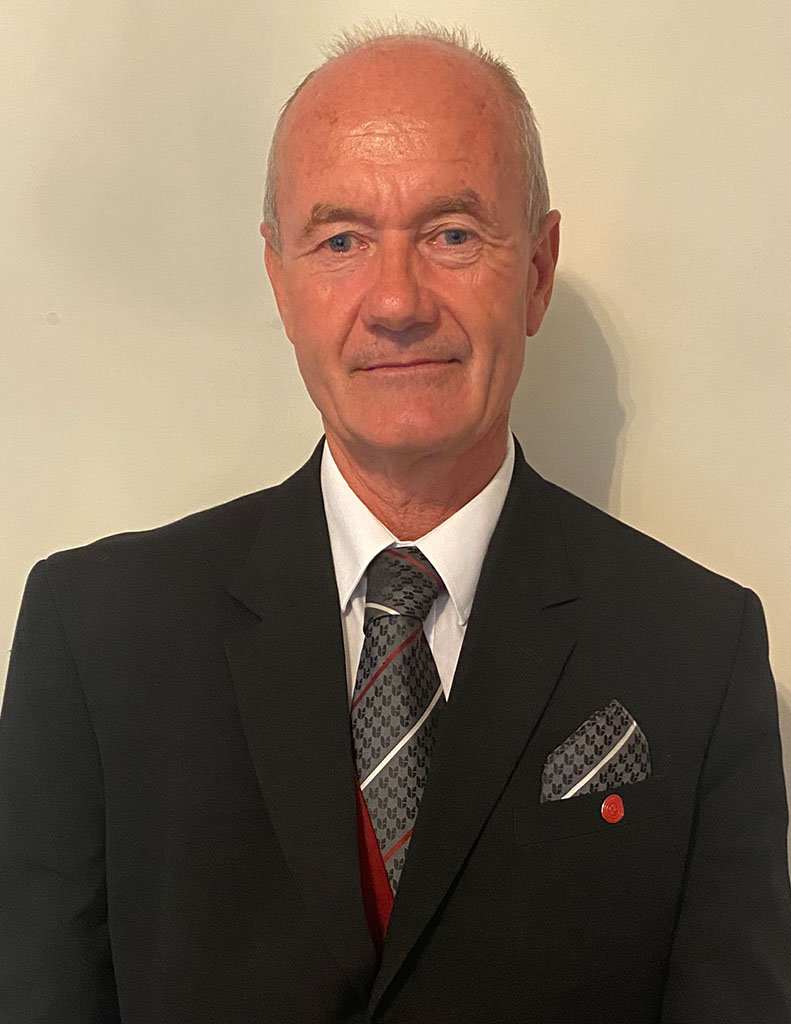 Campbell Strefford
Funeral Service Operative
Campbell joined Funeral Partners in May 2019 as a casual Funeral Services Operative after retiring from his 40 year career in the NHS. Having had various positions in Facilities Management in Hospitals throughout the West and East Midlands, he also covers Funeral Arranger duties on a regular basis.
Shropshire born, he has a love for the outdoor life, keeps himself active particularly Hill walking and he has cycled full length of Ireland and Lands end to John O'Groats. Married with three children, he also has three Grandchildren.
He enjoys all aspects of his duties, especially helping families at the most difficult times in their lives as well as working with a happy and professional team.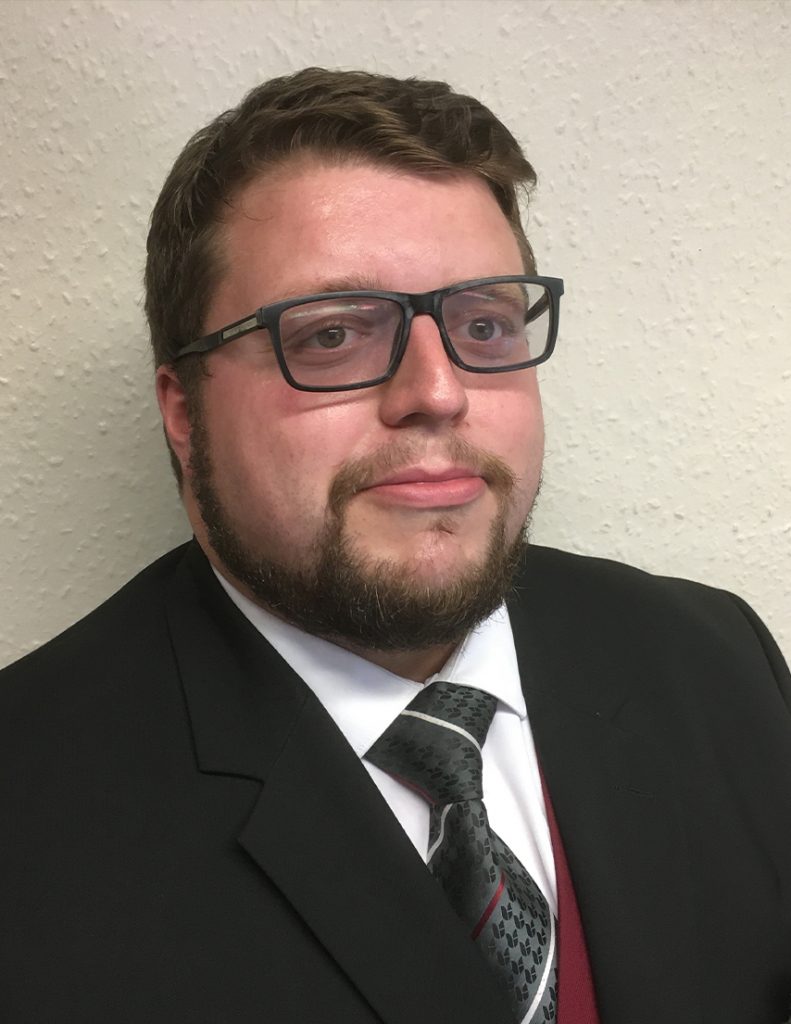 James Simmonds
Funeral Service Operative
James started working for Henry Ison & Sons in 2022, having worked in the profession since 2014 at the age of sixteen, following in his father's footsteps.
James brings knowledge and experience to the team already here at Ison's. He holds a recognised qualification endorsed by the National Association of Funeral Directors in Funeral Service Awareness.
He believes in providing the highest level of funeral service and care to the communities we serve throughout Coventry and Warwickshire and continuing to build the reputation and legacy Henry Ison and his family built over many years. Funeral Partners, the current owners of Henry Isons continue to build though major investment in employing the best people, modernising, and maintaining its properties and upgrading the ceremonial vehicles to cut the companies carbon footprint.
In his spare time, James enjoys watching and playing sport, supporting Aston Villa and Wasps, going out for drinks and meals with friends and family and travelling the world. He also supports several charities throughout the West Midlands.
Our Values
Pride
We take pride in everything we do. Our aim is that everyone who works for Funeral Partners shares our values.
Helping People
Our business exists to help the bereaved to make fitting arrangements for their loved one's last journey and to provide lasting memories for family and friends.
We do this with a positive, caring and understanding approach.
Respect for everyone
We value diversity and treat everyone with the same respect, courtesy and dignity.
Professional Standards
We are a professional organisation and we strive to achieve the highest possible standards in everything we do and to improve upon these standards continuously.
Accept responsibility
We accept responsibility for our actions both as a company and as individuals.
Partnership
We believe that we can only achieve our goals by working together in partnership with client families, suppliers and our employees.